As the name suggests, the company QC Floors (Quercus Classic) is engaged in the production and laying of patinated wood floors, furniture and other wooden products according to customer requirements.
QC - Quercus Collections
The name is a combination of words that define the company: "Quercus" – Latin for oak, and the international word "Classic", the style in which we present ourselves. The last word of the name – "Floors" indicates that the company primarily specialises in wooden floors. QC Floors (Quercus Classic) was established in 2013; however, its founders, Václav Karkoš and Marek Pavel, have been working in the field since 1998. It proves that Czech craftsmanship still belongs among the world elite. The whole company is entirely Czech, from the staff to the wood. Most of the projects find their owners abroad; on the European continent, they are assembled by experienced, specially trained joiners and floor fitters, and the materials are sent throughout the world.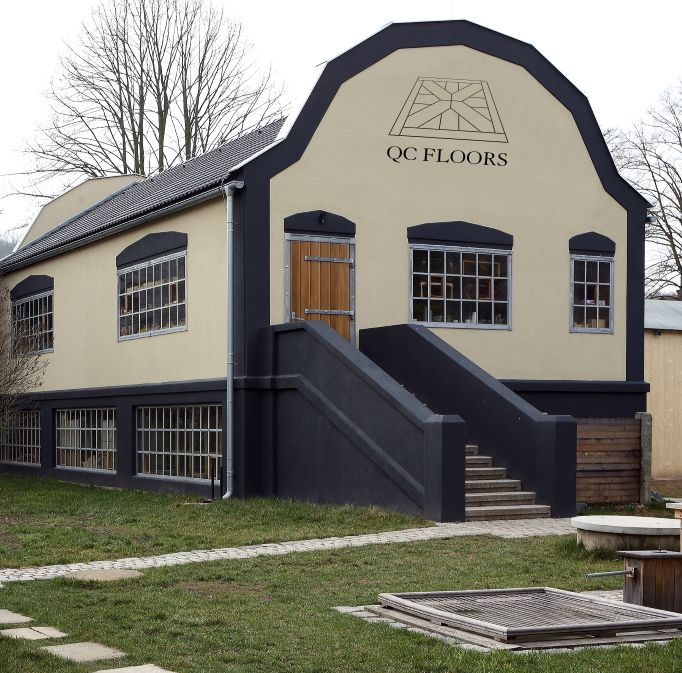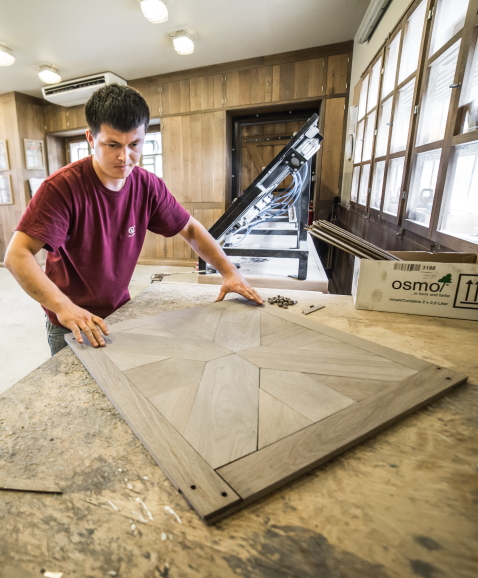 Our Production
The production of our wood flooring is located in Karlštejn. Several hundred square metres of new floors, from boards through parquet flooring, up to complicated parquet panels, are produced in the two-storey building. The company has twelve basic types of floors in its manufacturing portfolio, but often makes bespoke parquet panels according to customer requirements.
Our furniture is built in Pankrác near Plzeň, where a team of experienced joiners are able to produce original furniture in accordance with customer designs. QC Floors (Quercus Classic) is not concerned with series production, thus each project is unique.
QC Floors (Quercus Classic) also produces tables. The table designs are borne from a collaboration with the Czech design studio Olgoj Chorchoj, which has several time-proven models in its portfolio. Making tables according to an individual design is a matter of course.
Craftmanship
Great emphasis is placed on quality craftsmanship. All of the products are hand crafted and undergo thorough controls before they reach the final customer. Moreover, thanks to our years of experience and innovative production technologies, we can satisfy the most demanding customers.
Each year, QC Floors (Quercus Classic) regularly exhibits its products at several renowned European trade fairs, such as Maison&Objet in Paris, Ambiente in Frankfurt and Salone del Mobile in Milan.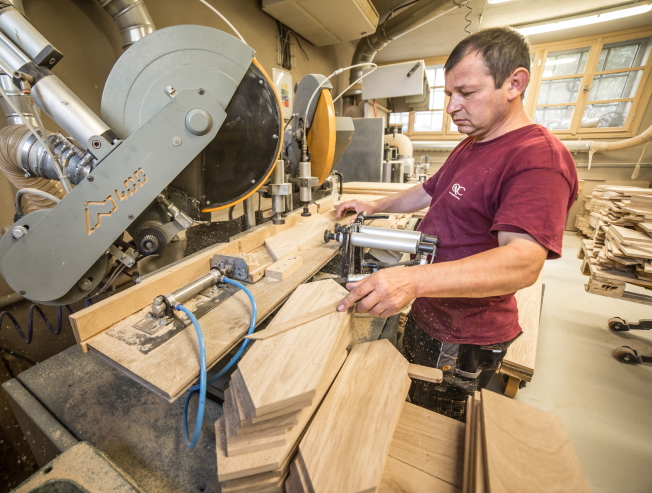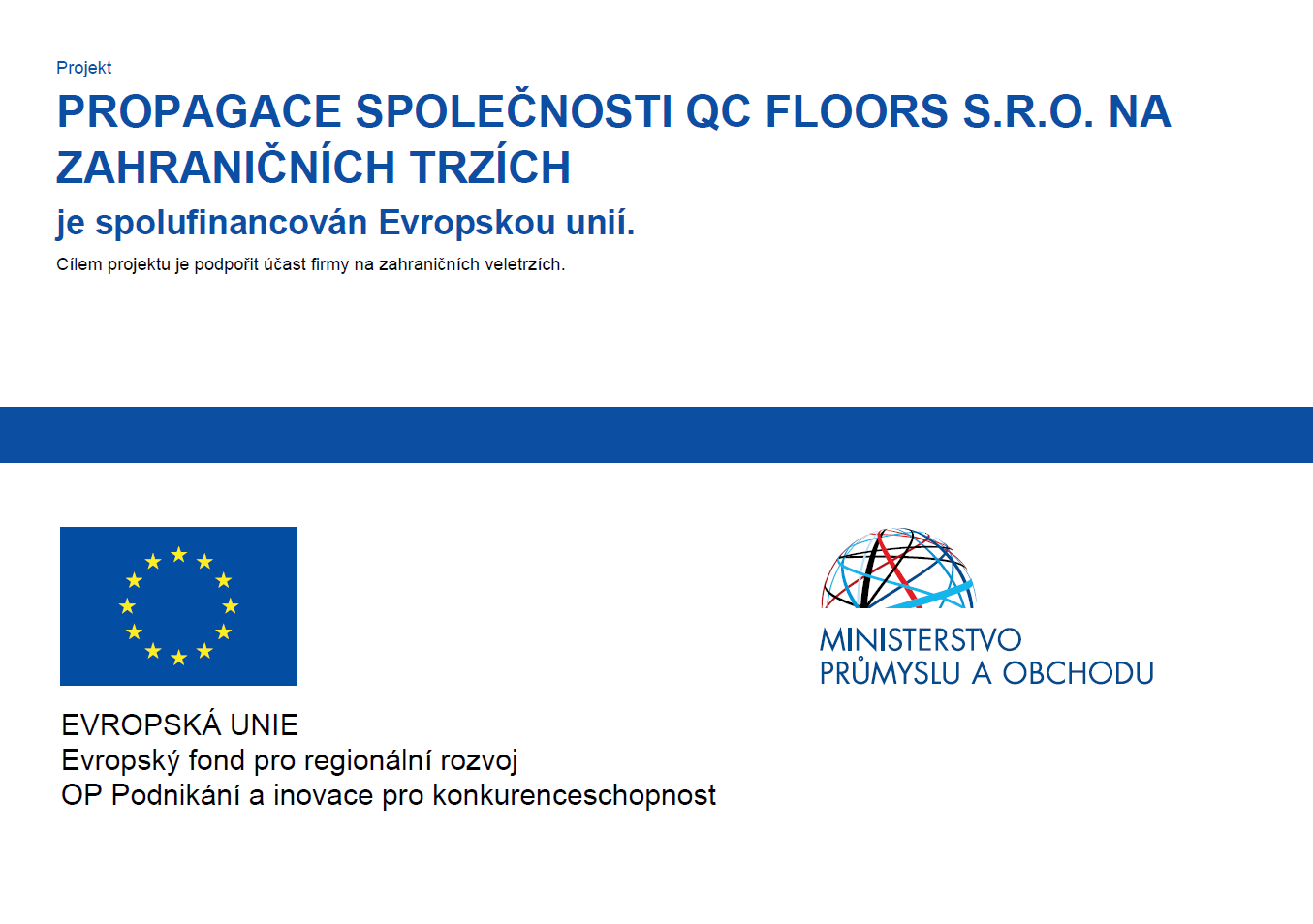 Karlštejn 197, Czech Republic