MATERIAL / WOOD
FLOORS
For the production of wooden floors we use the following materials: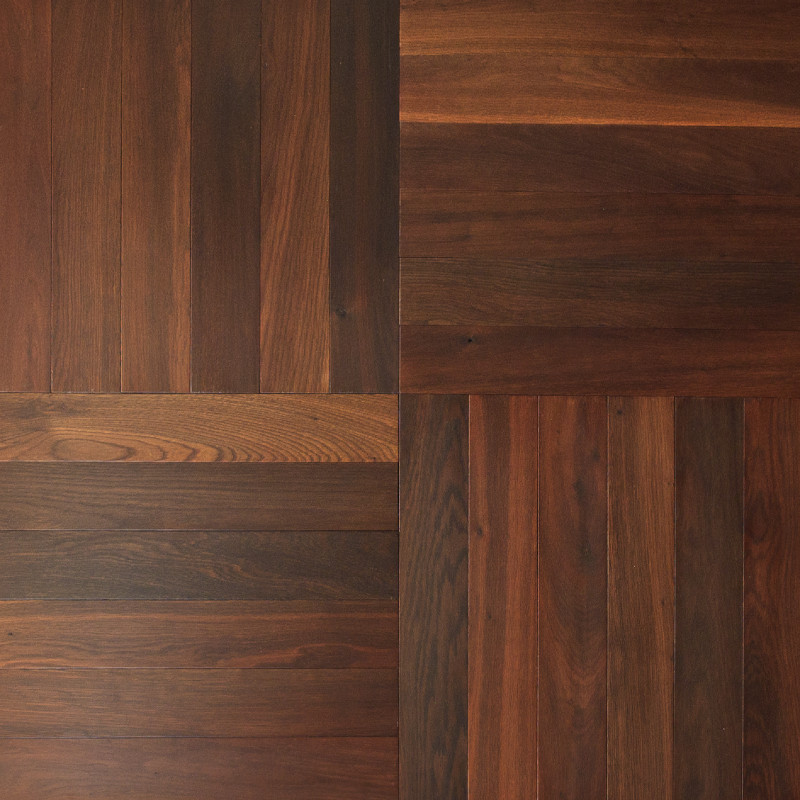 THERMO OAK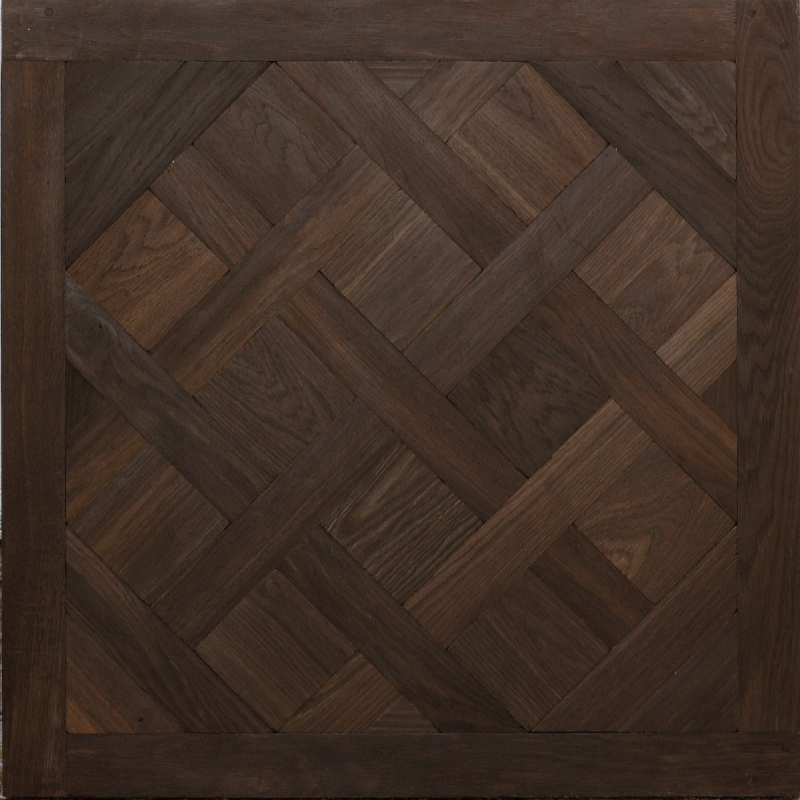 SMOKED OAK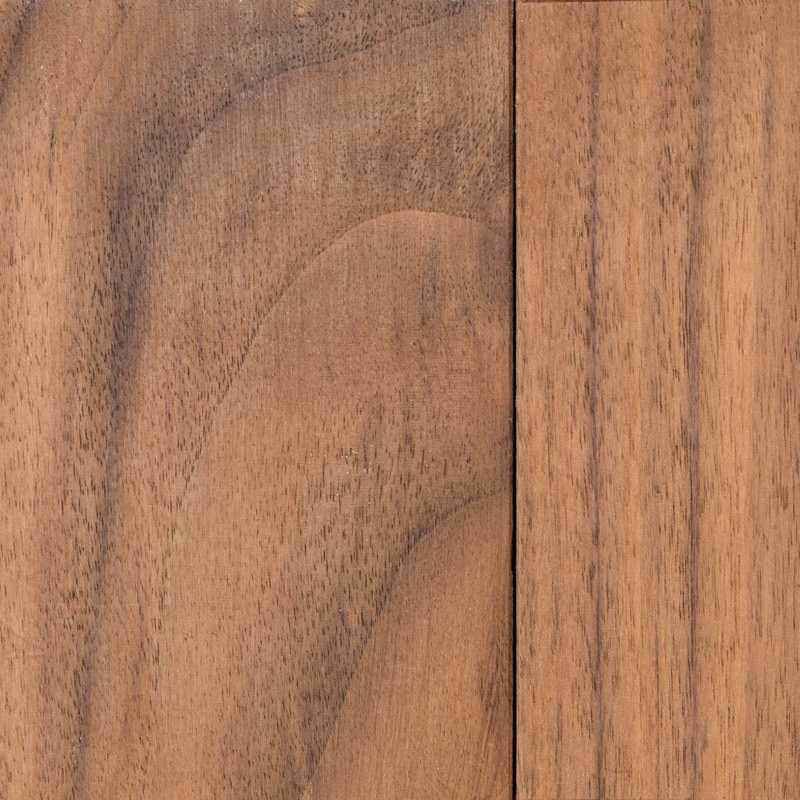 AMERICAN AND EUROPEAN WALNUT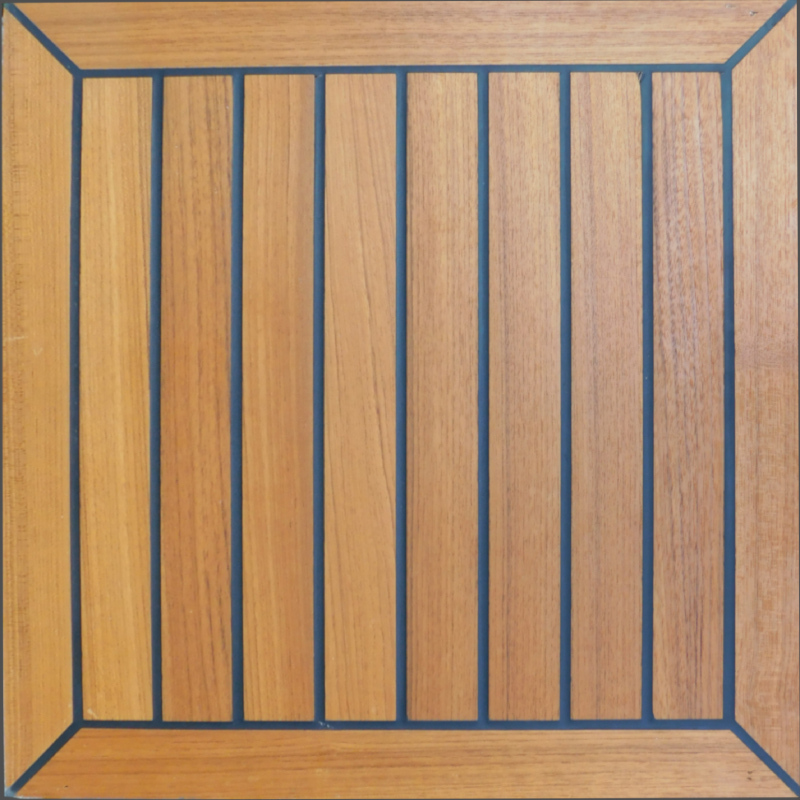 BURMESE TEAK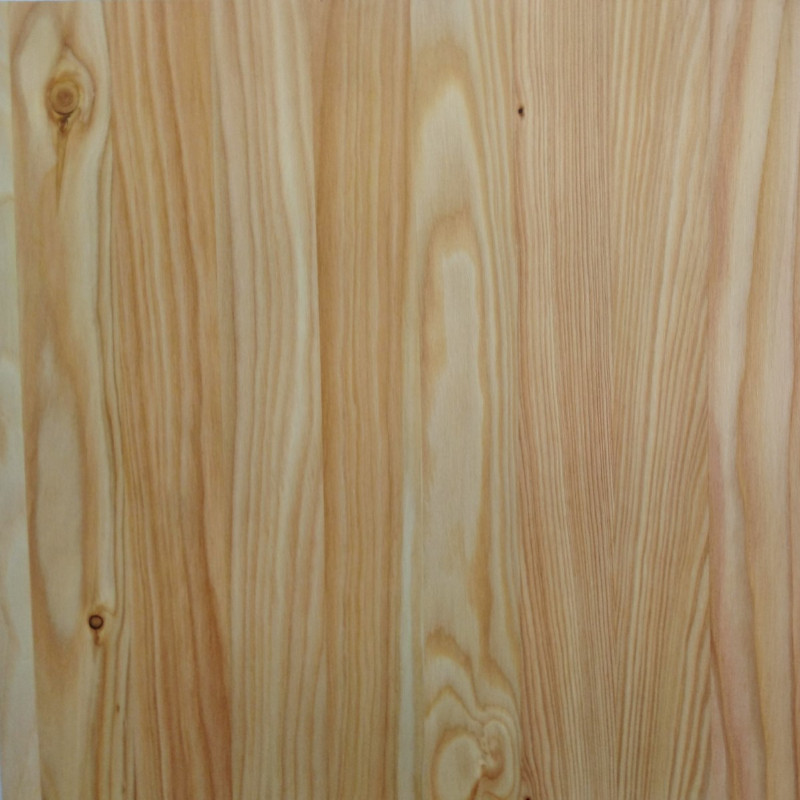 LARCH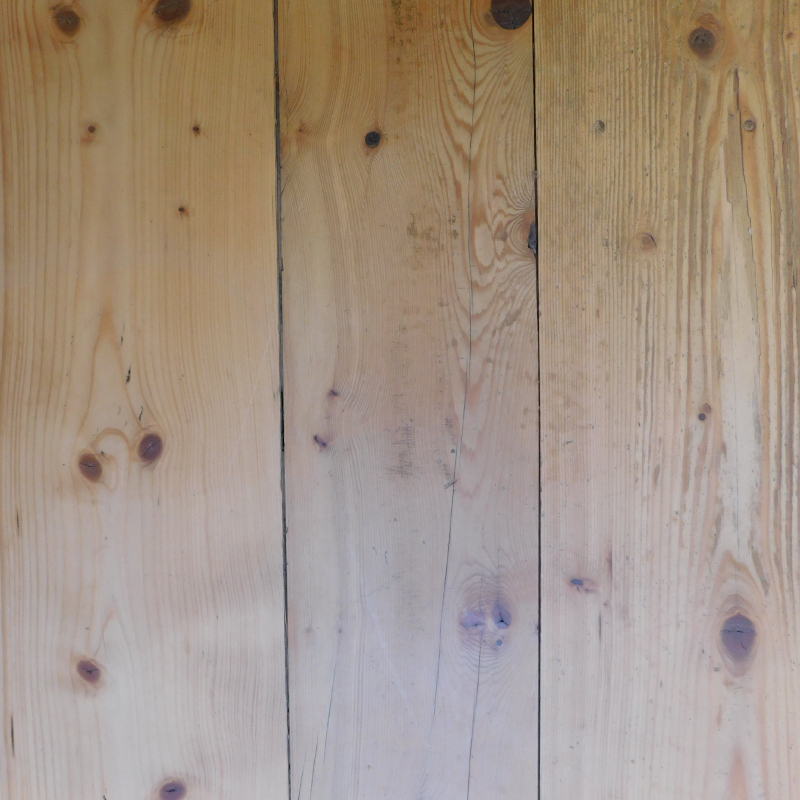 SPRUCE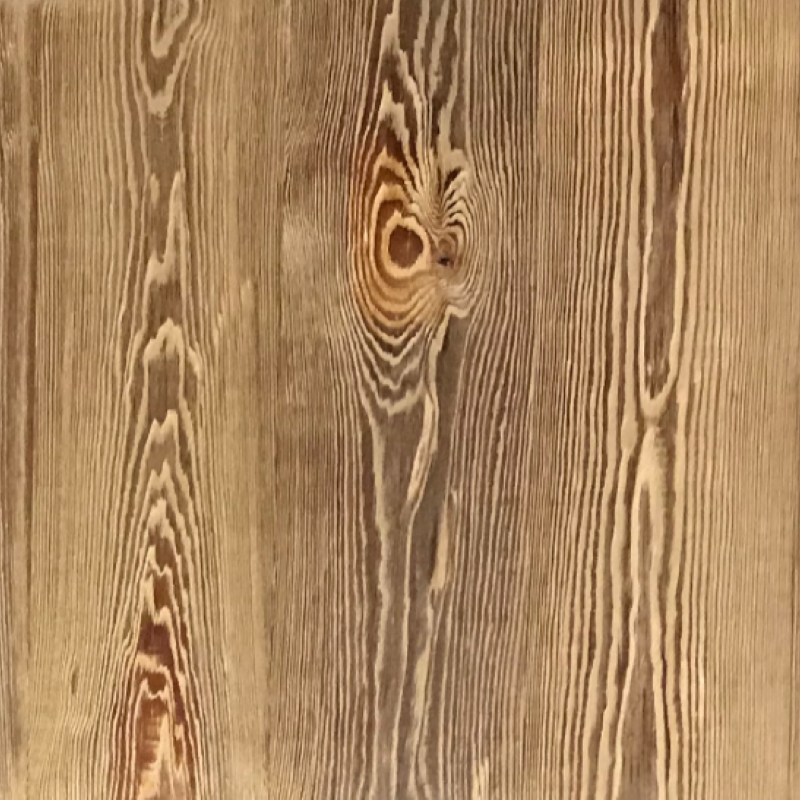 PINE
BASIC FLOOR THICKNESSES:
solid floors – 15 or 20 mm
engineered floors – 11+5 mm – combination of plywood and solid wood
3-layer floors – 3 x 6 mm – solid wood only

Engineered and 3-layer floors are suitable for underfloor heating – this material is more stable to climate change.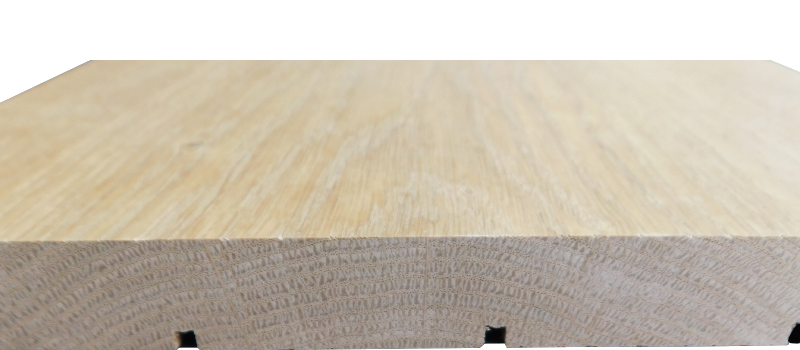 solid floors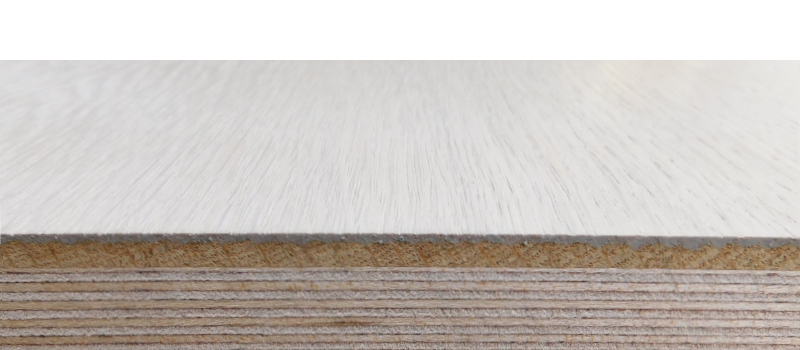 engineered floors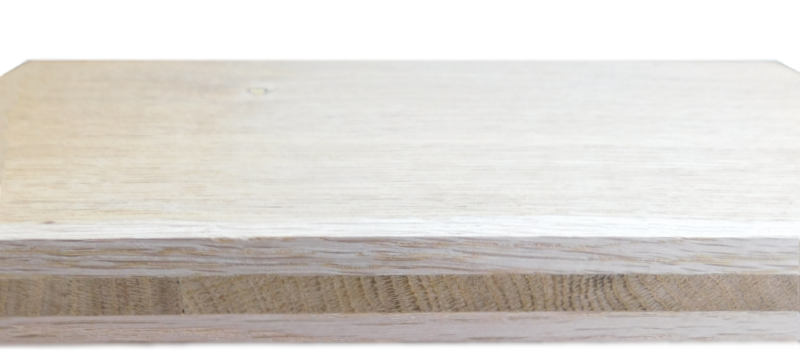 3-layer floors
FURNITURE
Furniture is made of all solid and veneered materials.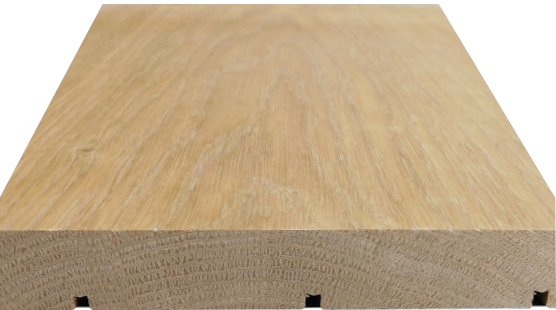 solid oak without finish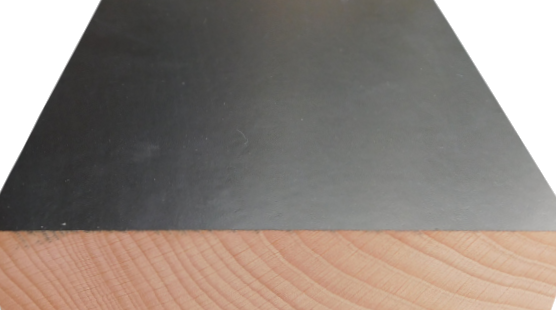 solid beech with black finish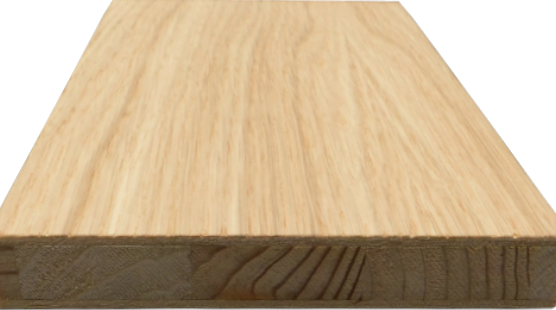 carpentry blockboard without finish
QUALITY
A – knots up to 10 mm
AB – healthy knots up to 25 mm
rustic – knots 30 mm and above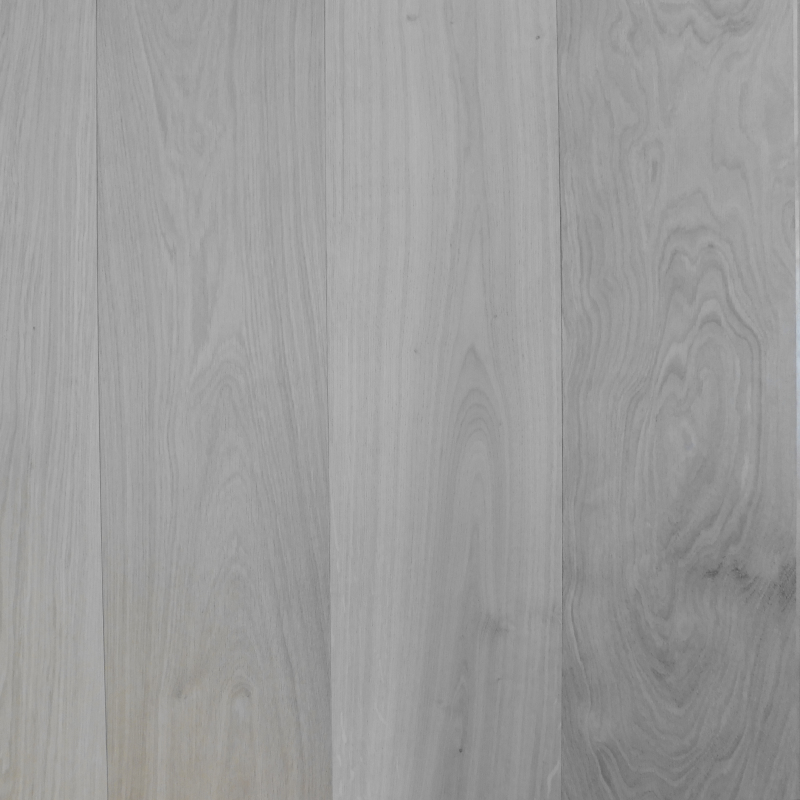 A Quality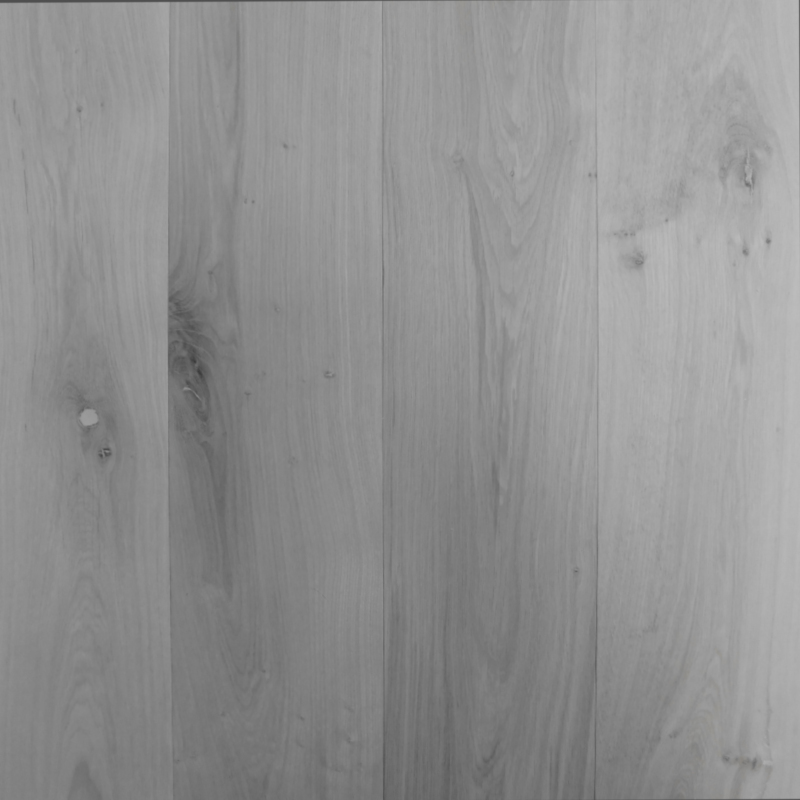 AB Quality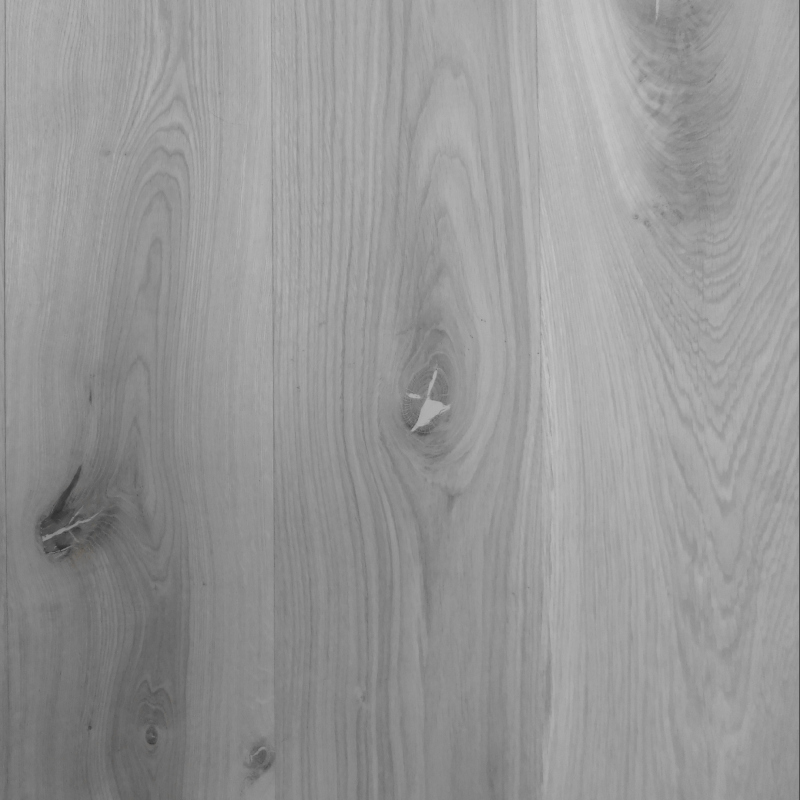 Rustic Quality
TREATMENT
Each floor and furniture can have different treatment:
- sanding
- brushed
- aged
- cuttered
- hand-broken edge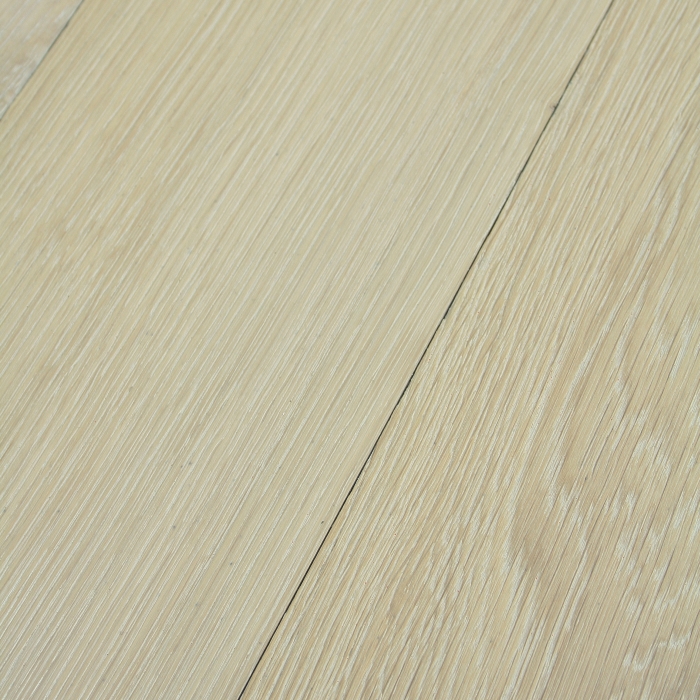 brushed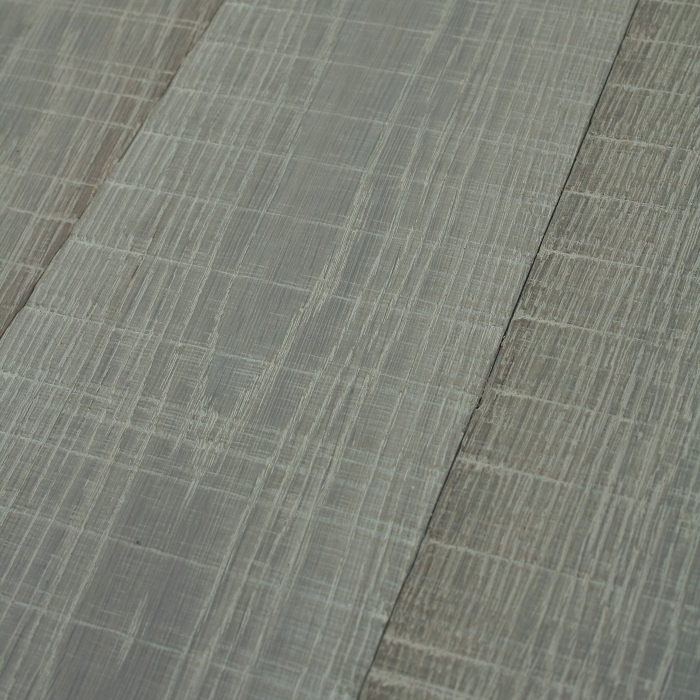 cuttered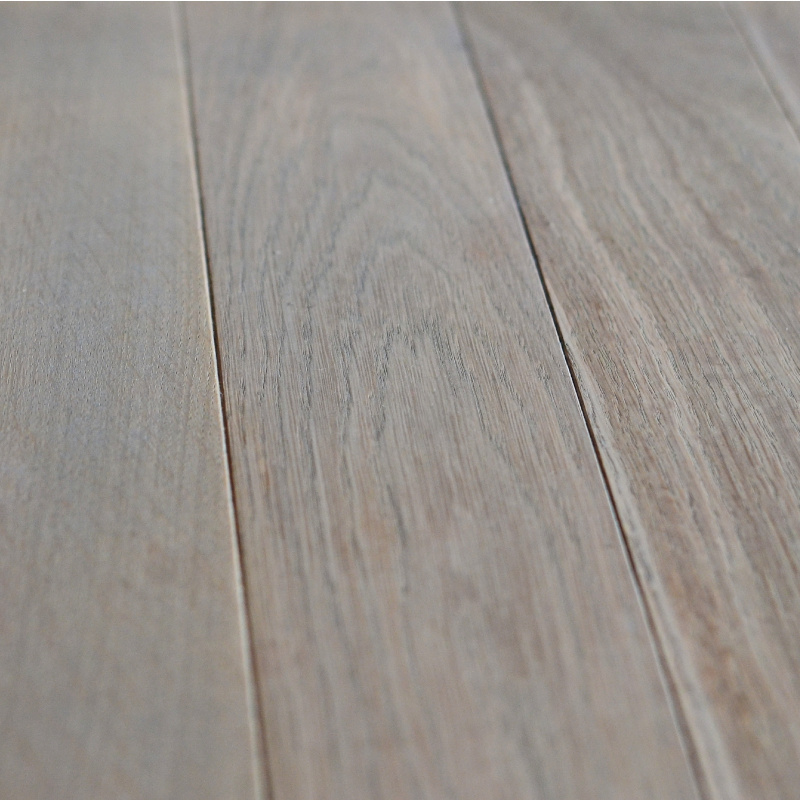 hand-broken edge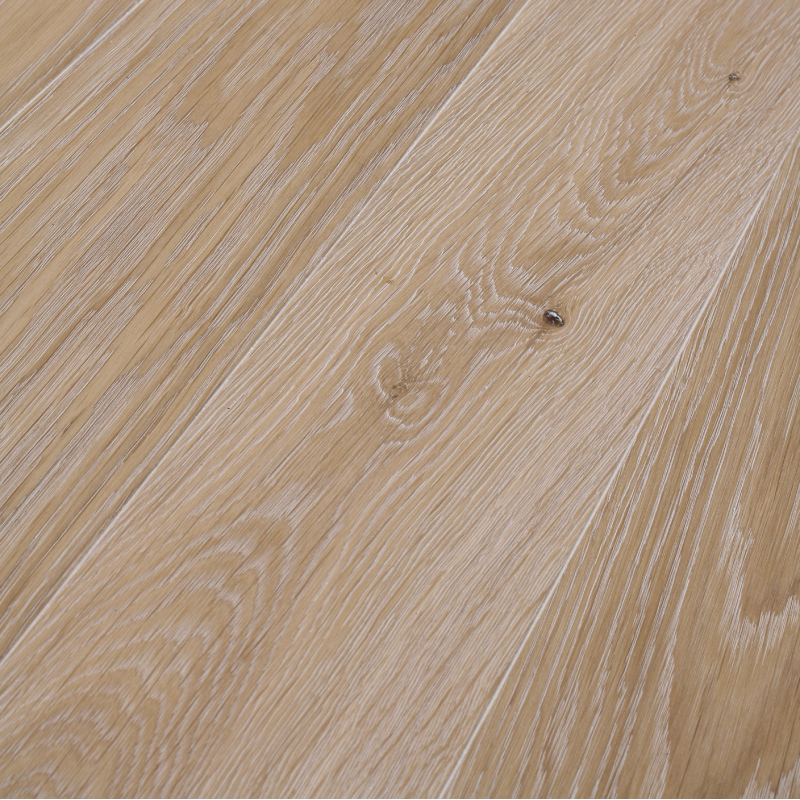 sanding
FINISHES
We treat most of our products with our developed oxidant, which gives the wood a unique patina.

We use natural hard wax oils and varnishes for surface treatment. Each floor is treated with 3-4 layers and furniture with 2-3 layers to achieve the longest surface life.

Also, for many years we have been working with quality English colours Farrow&Ball
https://www.farrow-ball.com/

Do not hesitate to send us a sample or photo of your chosen shade and we will try to replicate it.